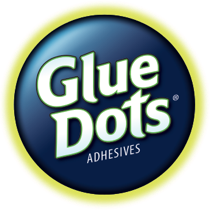 Add a bit of holiday magic during dinner parties in December…or make your kids smile during your family dinners with the reminder that Santa is watching!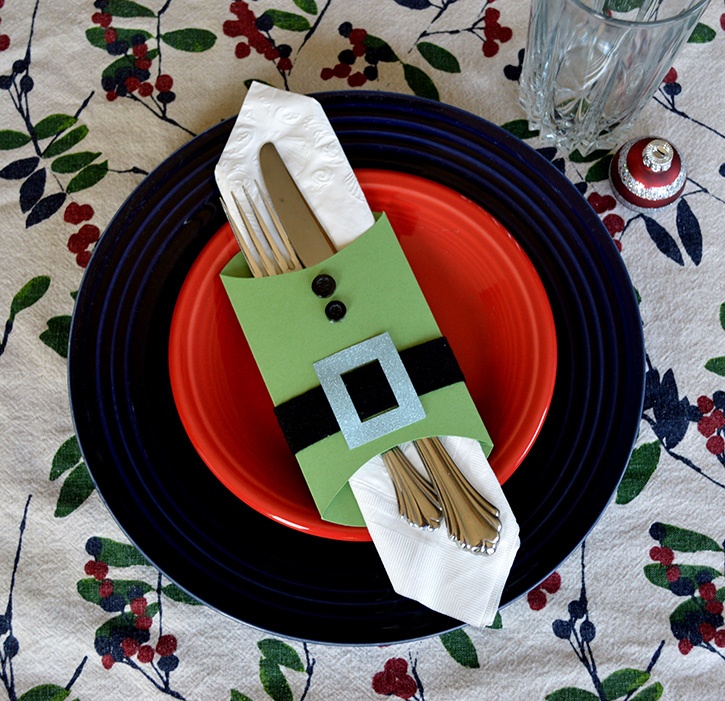 Made By:

Dawn Mercedes Barrett
Level:

Moderate Handiness
Red and Green card stock

Glitter card stock

Black buttons

Black felt

Pencil/eraser

Rotary Cutter

Cutting mat

Fabric Scissors

Scissors for paper

Electronic die cut machine

Score Board
Directions:
Use your electronic die cutting machine to cut pillow box, approximately 6.25 inches long. T
ip: You may also use a pencil to trace a template.
Cut out with scissors.
Trim the rounded portion, as illustrated in the photo, on one side of the pillow box. Cut buckle shapes out of the glitter card stock that measure 1.5 x 1.75 inches.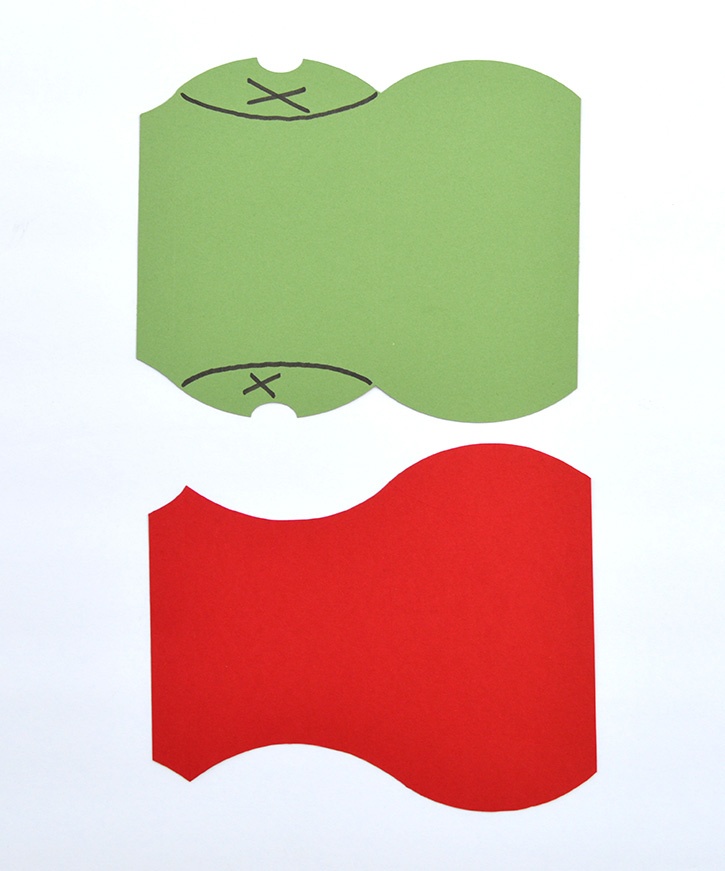 Use a scoring board to create side folds, horizontal to each other.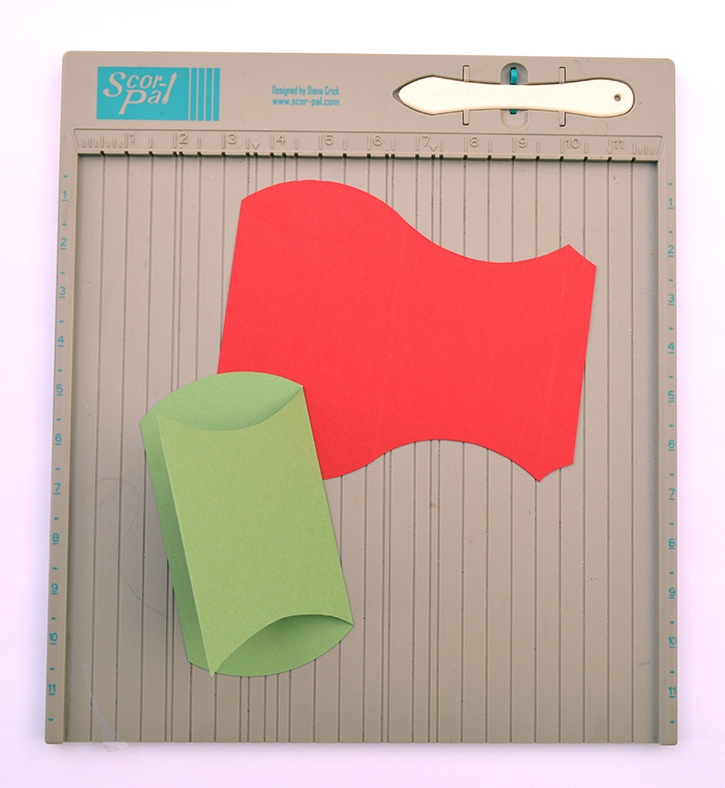 Use Glue Lines to create a tube like shape.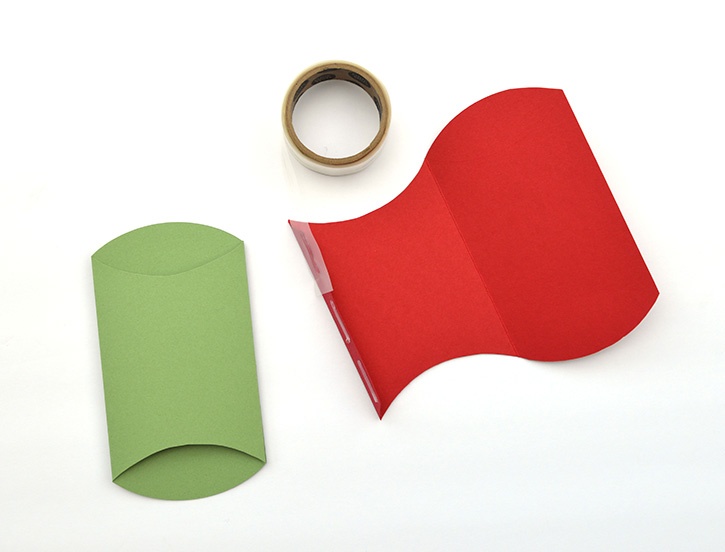 Use a rotary cutter and cutting mat and cut felt strips into 11" x 1" strips. Add Glue Lines to the strip. Center it on the front and wrap it around to the back. Use fabric scissors to trim the felt along the back. Next, u
se Glue Lines to adhere the buckle on top of the black felt band.
Use Craft Dots to add black buttons to the front to complete the look.
Tip: Clip buttons off of worn out dress shirts or other clothes before disposing them to add to your button collection!