When your tween is still young enough to go trick or treating, but feels too old for a costume, it's time to think punny! Glue Dots® will keep the magic of Halloween for at least another year!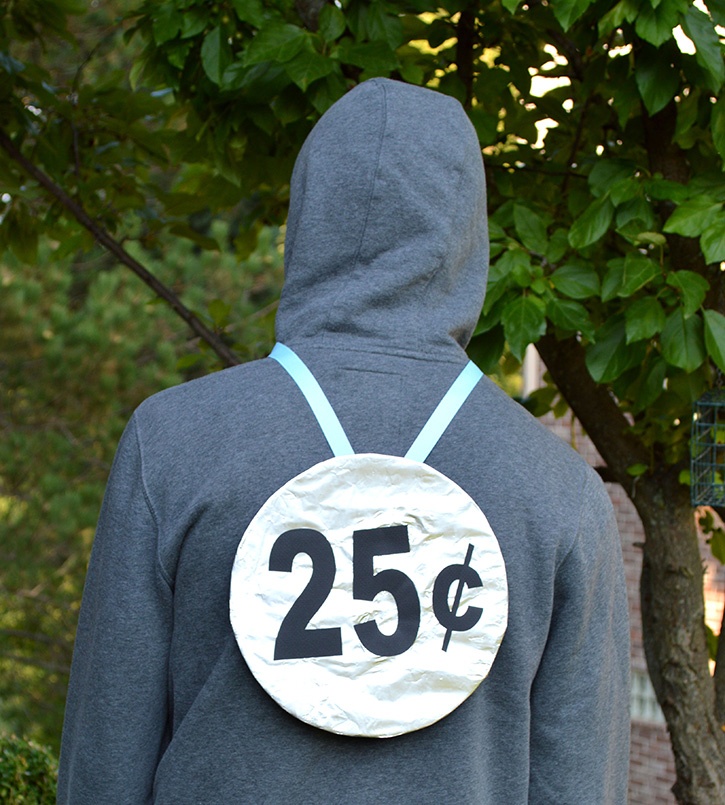 Made By:

Dawn Mercedes Barrett
Level:

Moderate Handiness
Size:

10" round plus ribbon
Here's what you do:
Trace a large bowl or lid to create a circle, approximately 10 inches wide, on a piece of corrugated cardboard. Cut it out with strong scissors.
Tip: I reused an old packing boxes for my base.
Use your electric die cutter to cut "25¢" out of black card stock. The numbers should be about 4.5 inches high.
Dispense Craft Dots along the circumference of the cardboard base. Lay out a piece of foil large enough to cover the cardboard circle. Make sure the dull side is facing down. Lay the cardboard circle on top and gently fold the edges of the foil over the edge of the cardboard. Fold and tuck as you go along to create a neat edge.
Tip: You should trim the foil into a circle shape before starting to create a neater edge.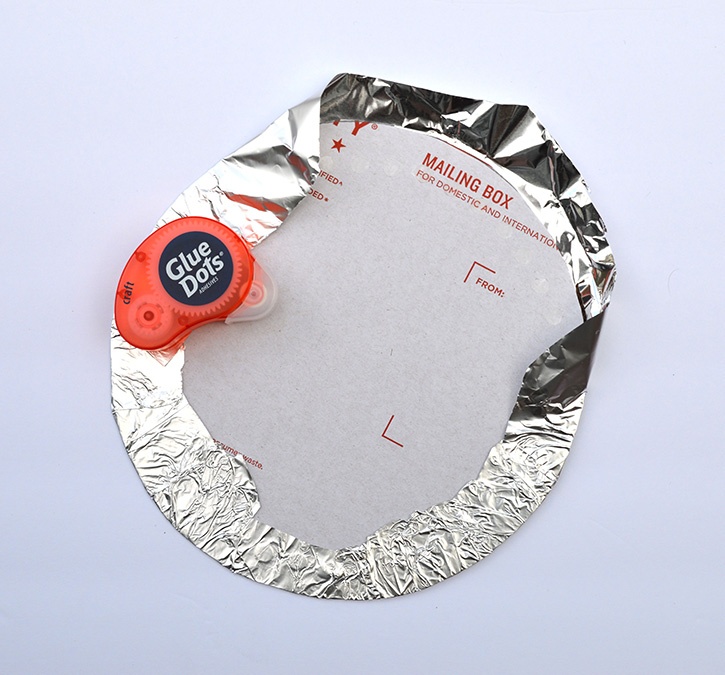 Fold All Purpose Dots in half. Add them to the pin back and securing it to the back of the cardboard circle, horizontally to the ground.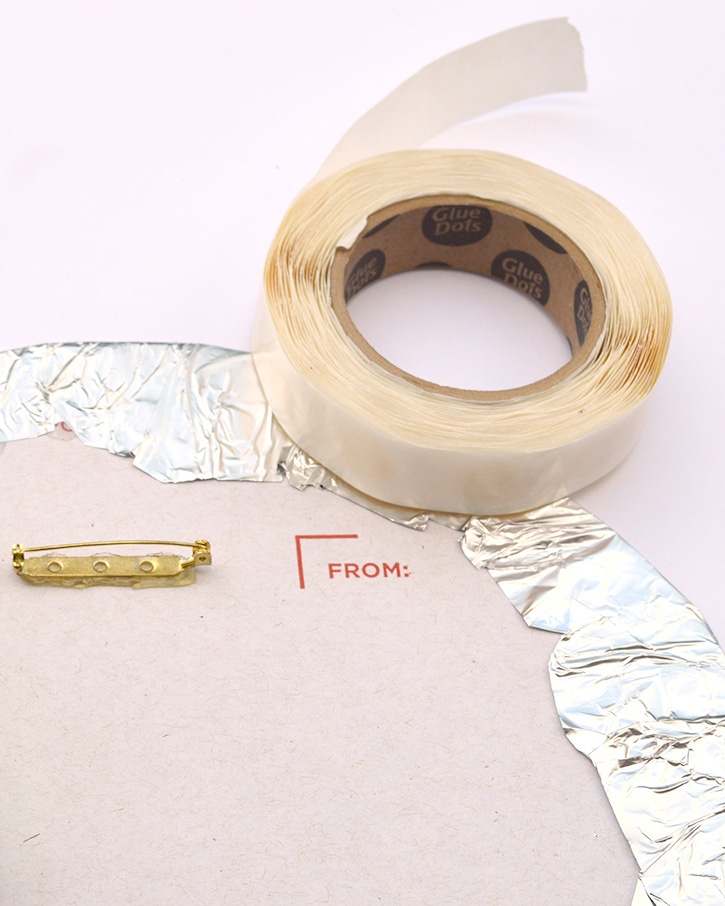 Flip the circle to the front.

Use Craft Dots to adhere the black card stock numbers and cent sign in the center of the circle.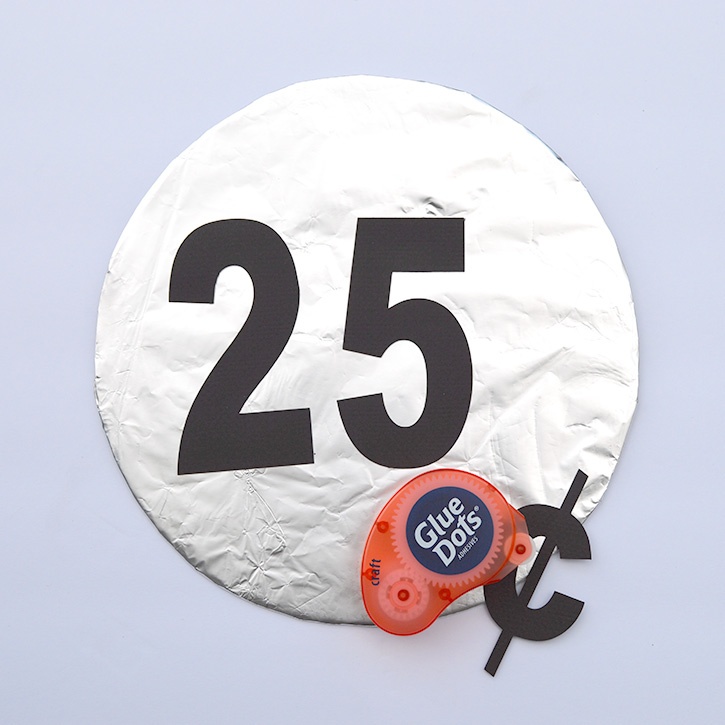 Thread the ribbon through the pin backing and tie a knot in the end, creating a loop.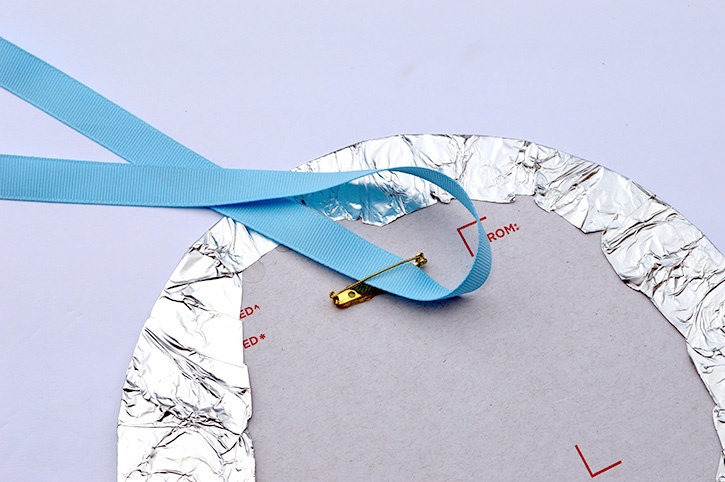 To complete the costume, wear a sweatshirt. Hang the quarter around your neck and have it hang on your back. When someone asks what you are, point to your back and say "I'm a Quarterback!!"
This punny Halloween costume is simple to make and will be sure to produces lots of grins and groans!