Apparently, blogger is not letting me post pictures yesterday...or today.
So, now I'm really late with my
Party Time Tuesday challenge
reminder.
But, you, go off to the PTT blog and see what other's have done. Then, link up and badge up!
Remember, today starts a new challenge over at
Pink by Design
as well...it's all about birds. And again, I'd have a sneaky peaky for you...but blogger won't let me upload pix!
You'll see my pictures...hopefully soon!
Edited: Here is my design for Party Time Tuesdays...
The word balloon and sentiment are from Pink by Design.
I sliced the apple layer and slid the worm into the layers.
The worm is from Designs on Cloud 9.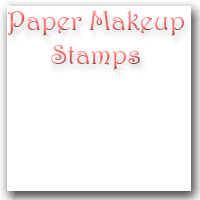 I am wishing her all the best and so can you!
Pink By Design is now hosting a 2 week challenge...with a $10 gift certificate
as a prize...along with 2 bragging badges!